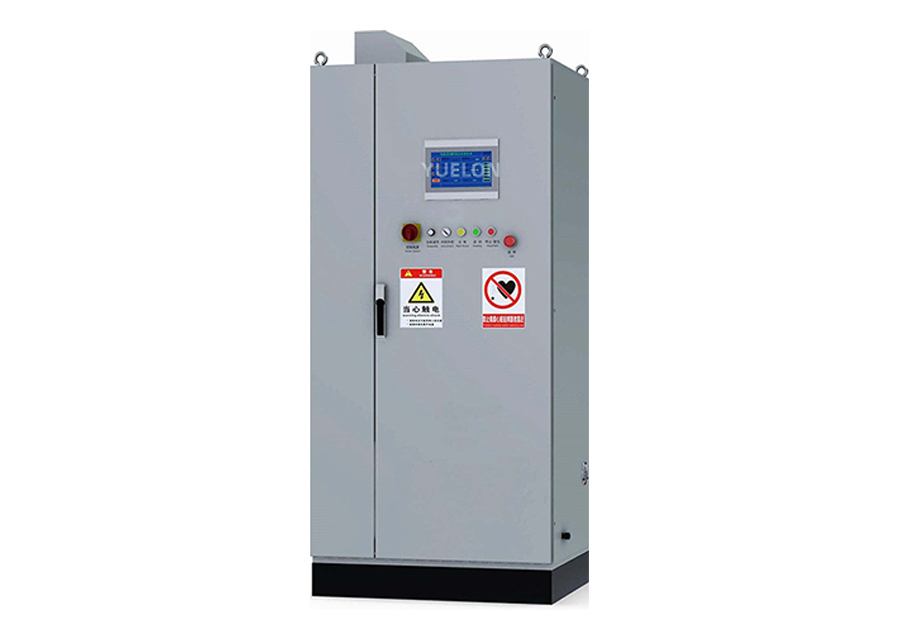 Full digital High Frequency Induction Heating Machine
View This Product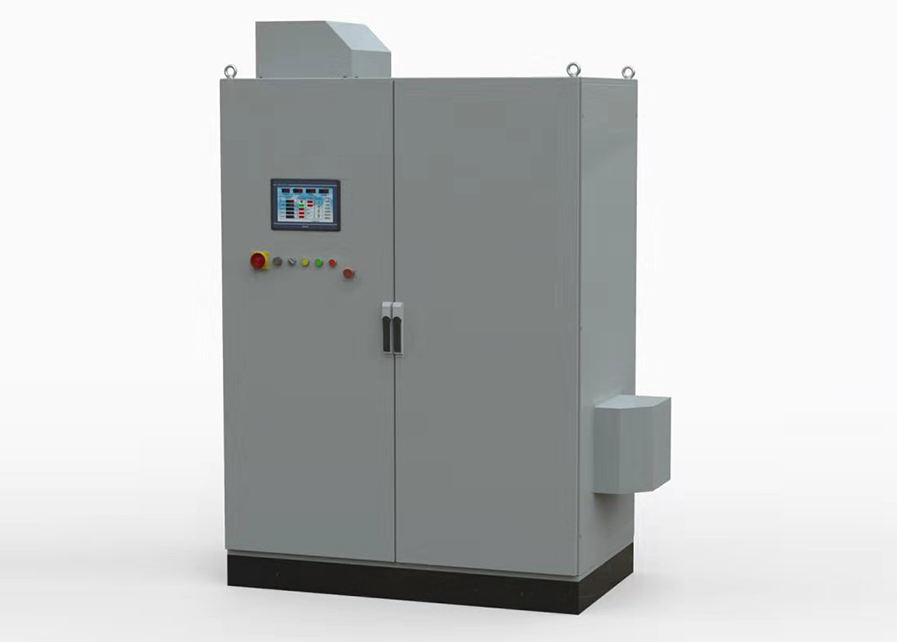 Full digital Medium frequency Induction Heating Equipments
View This Product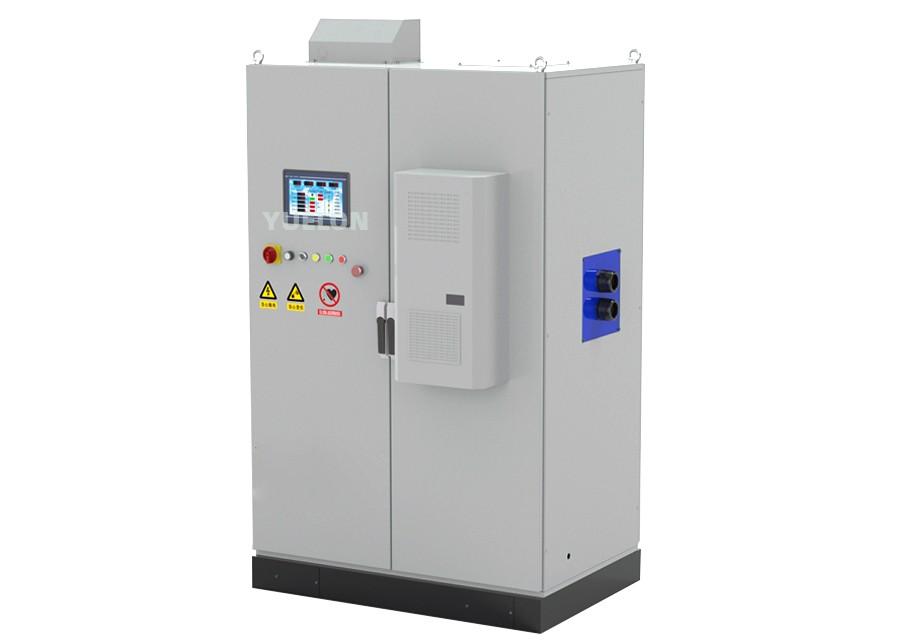 Full digital Superaudio frequency Induction Heating Machines
View This Product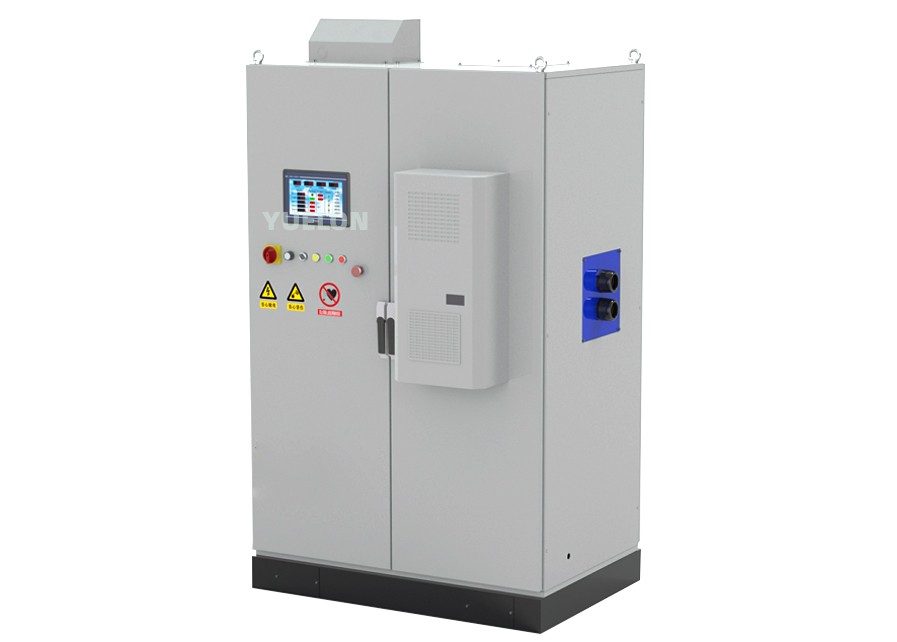 Full digital Ultrahigh frequency Induction Heaters
View This Product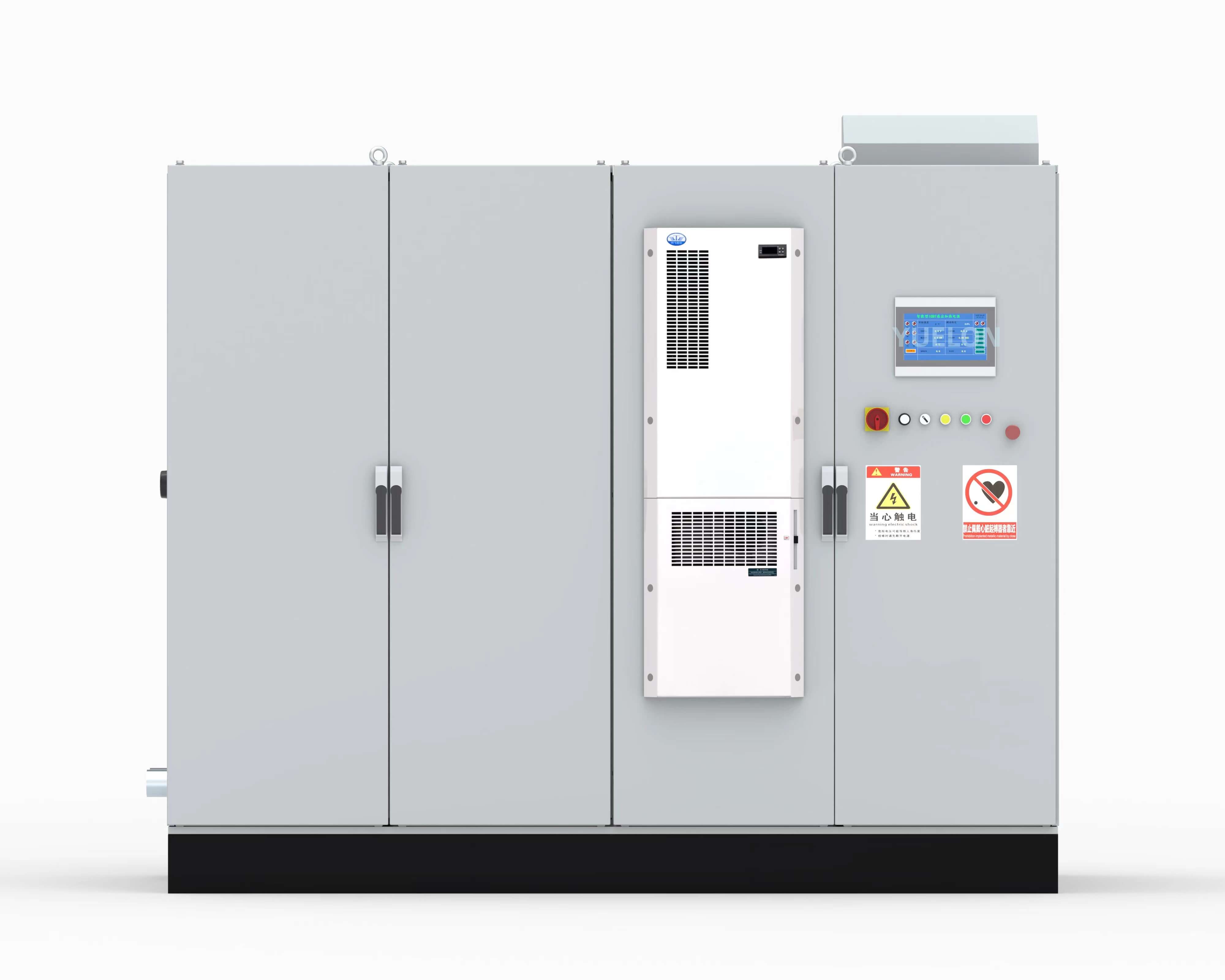 DSP+CPLD Full Digital Control Low Frequency Induction Heating systems.
View This Product
DSP + CPLD full digital control Induction Heating Machines
Power and frequency can customized according customer request. Frequency range from 0.05Khz to 400khz, power range from 50KW to 10000KW are available.
| Product series | Power (KW) | Frequency(KHz) | Resonant mode | Inverter bridge components |
| --- | --- | --- | --- | --- |
| Low Frequency | 100-10000KW | 0.05-0.5Khz | Series / parallel | IGBT |
| Medium Frequency | 100-5000KW | 0.5-10KHz | Series / parallel | IGBT |
| Superaudio Frequency | 100-1000KW | 10-30KHz | Series / parallel | IGBT |
| High Frequency | 100-3000KW | 30-120KHz | Series | IGBT |
| Ultrahigh frequency | 50-1500KW | 120-400KHz | Series | MOSFET |
All-digital intelligent induction heating power supply adopts DSP+CPLD control technology independently developed by our company's team, which is very different from the "pseudo-digital" control technology of DSP+ analog devices currently on the market. The all-digital control technology is from control signal generation, to frequency automatic tracking, to digital PID adjustment, to feedback signals such as frequency, voltage, and current, to data communication exchange, etc., which are all digital signals. At present, most of the digital power supplies on the market use analog devices for frequency tracking and PID adjustment, and the main board and the human-machine interface use DSP communication solutions. From a professional point of view, the DSP in this solution is mainly used for communication and does not participate in core control such as automatic frequency tracking and PID adjustment. This program is an upgraded version of the AVR micro-controller + CD4046 control program developed by our company in the early days. To be precise, this is far from "digital control".
Main Characteristics:
DSP + CPLD full digital control
DPLL all-digital frequency tracking
All-fiber digital signal transmission
IGBT full soft switching inverting
CPLD full digital rectifier control
All-digital intelligent protection
Modular inverting structure design
Design of water and electricity separation of the whole machine
Fully enclosed non-convection Rittal cabinet
Optional energy monitoring system
High output power stability
Intelligent fault identification
various communication interfaces and protocols
Anti-interference design of the whole inverter
Consistent design during startup
36V Low voltage safety debugging mode design
Anti-grid fluctuations and improve inverter stability design
Electromagnetic compatibility design