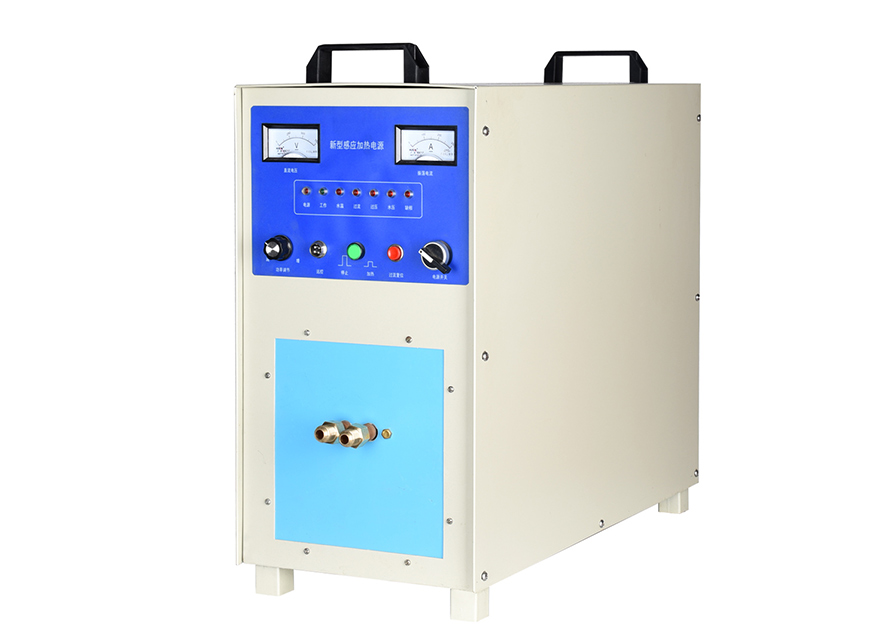 SF-30A
View This Product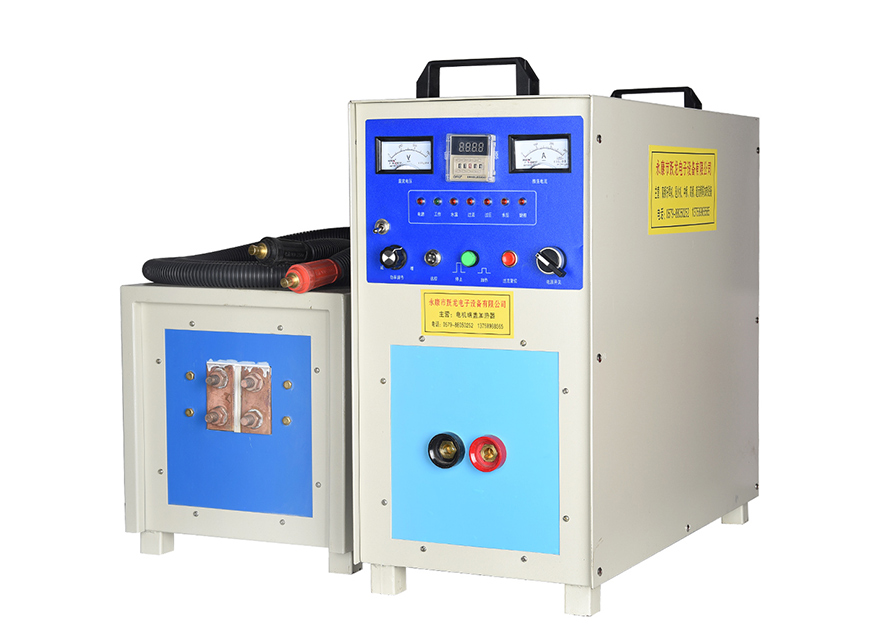 SF-30ABS
View This Product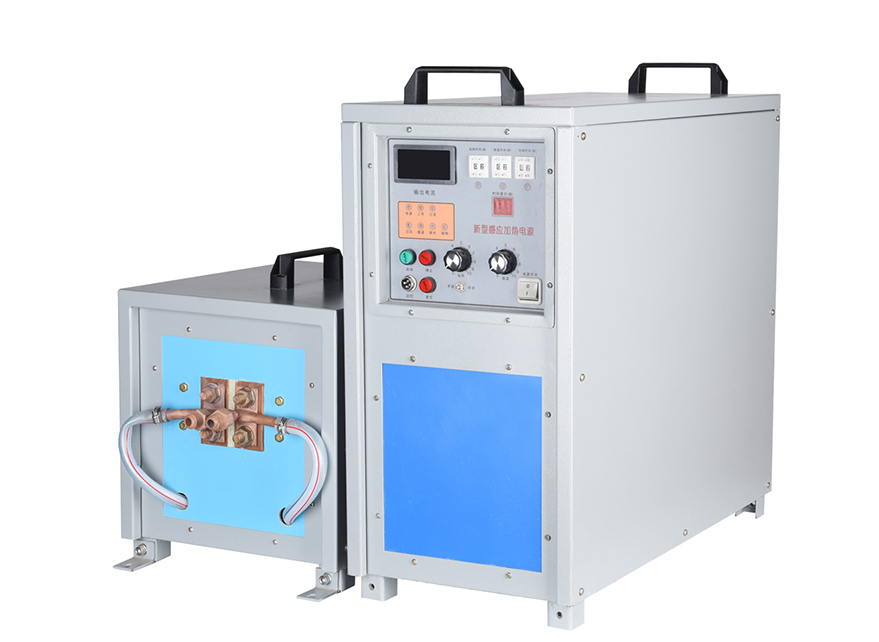 SF-40ABS
View This Product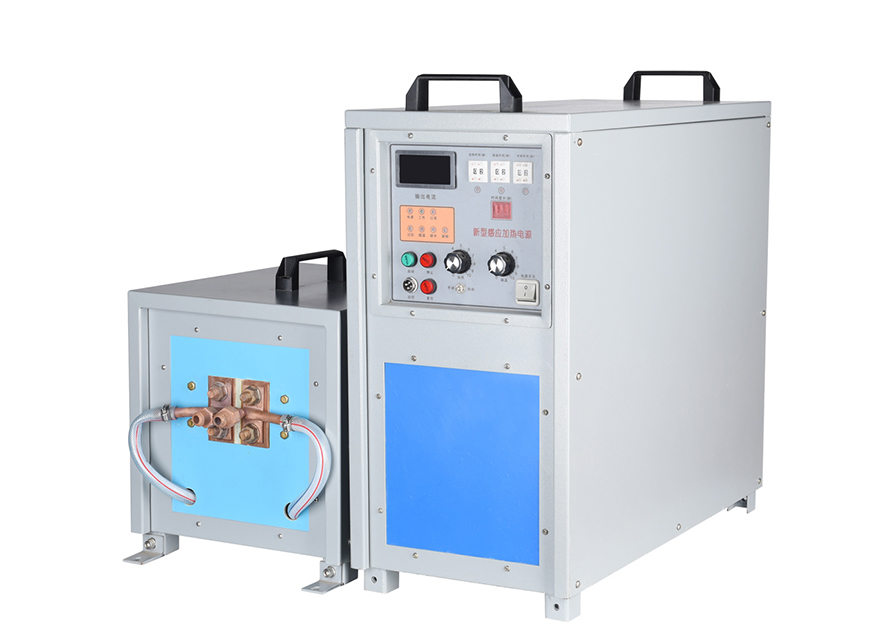 SF-50ABS
View This Product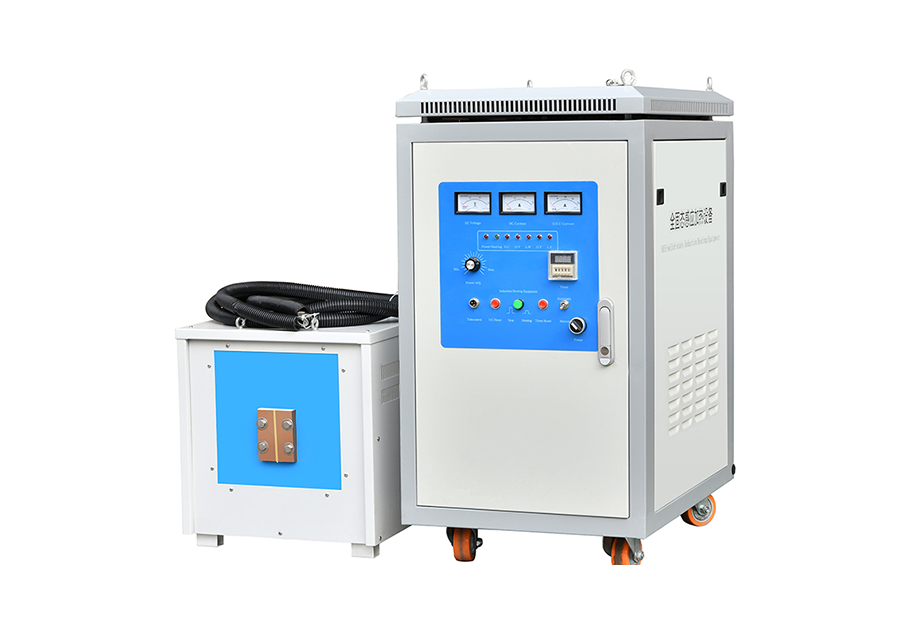 SF-40AB
View This Product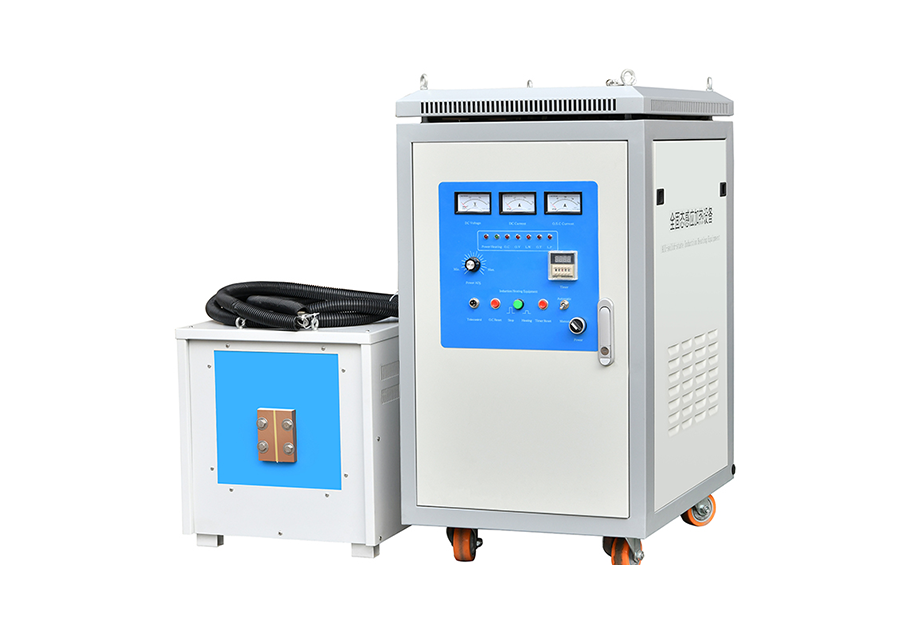 SF-50AB
View This Product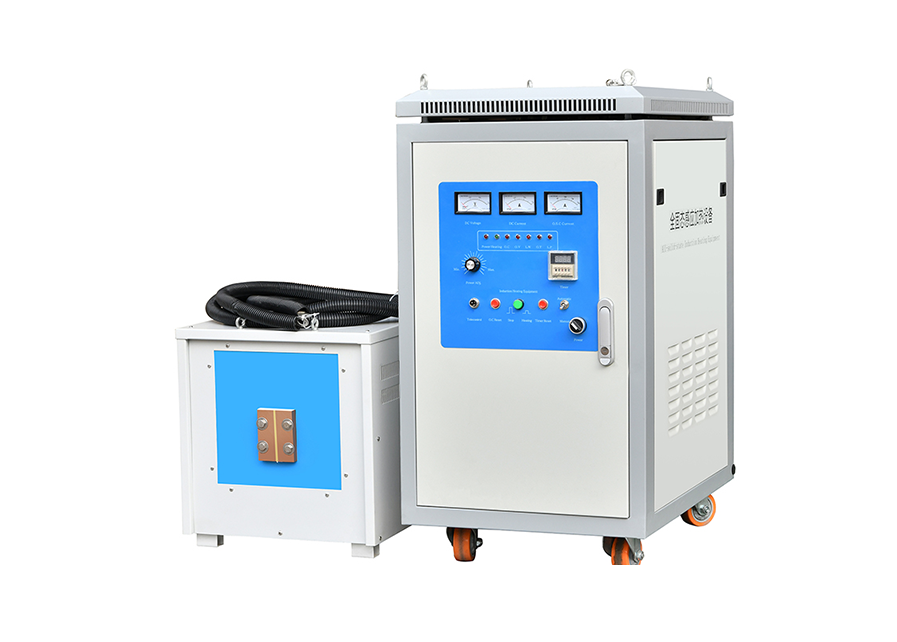 SF-60AB
View This Product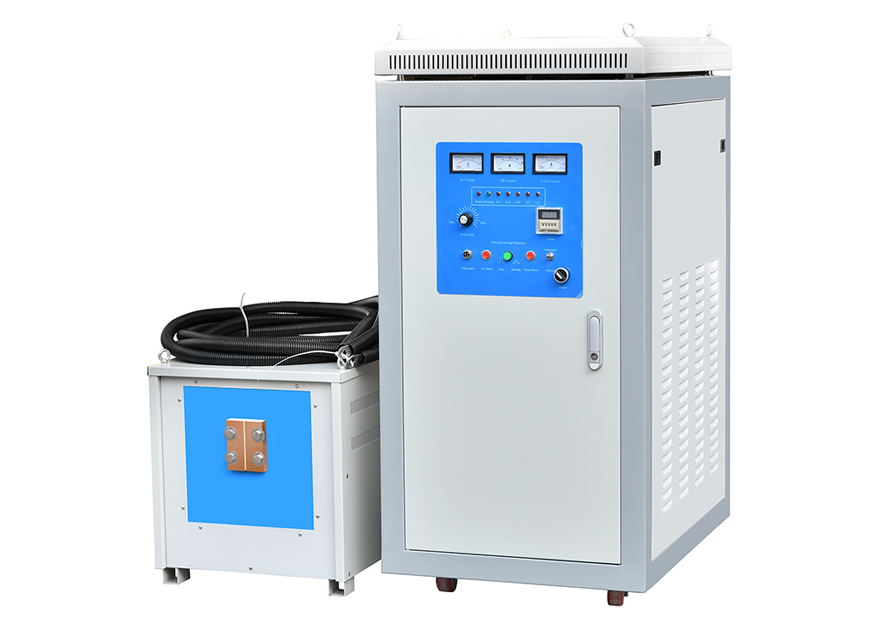 SF-80AB
View This Product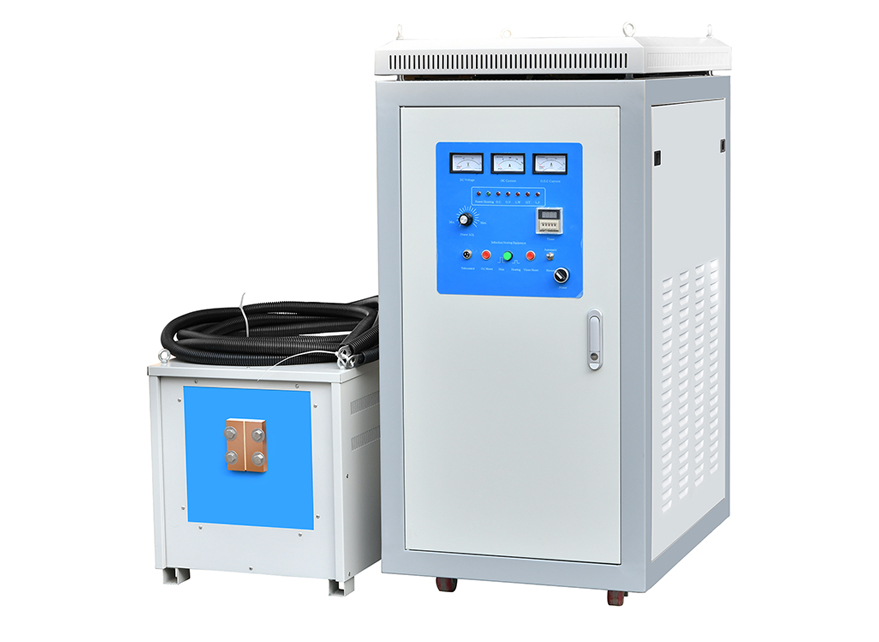 SF-100AB
View This Product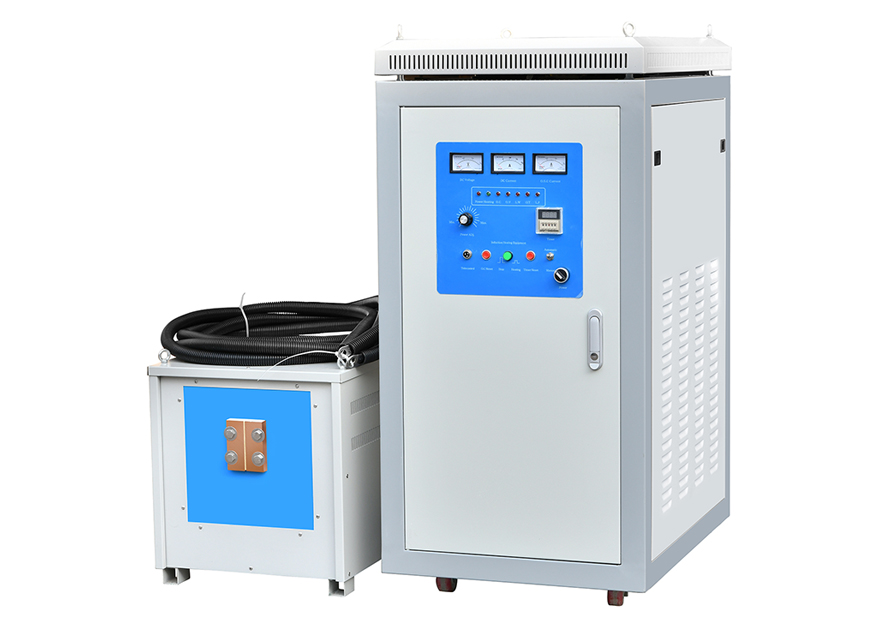 SF-120AB
View This Product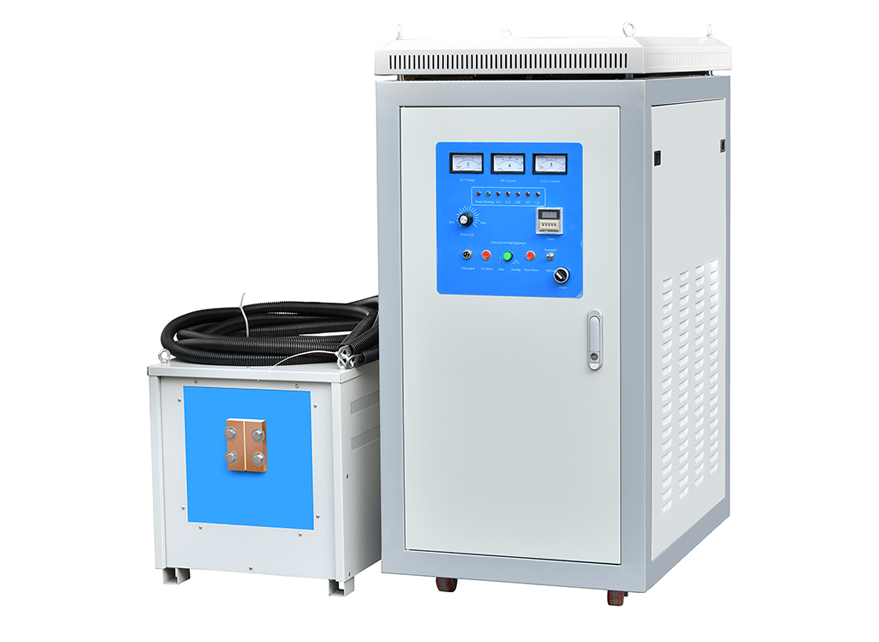 SF-160AB
View This Product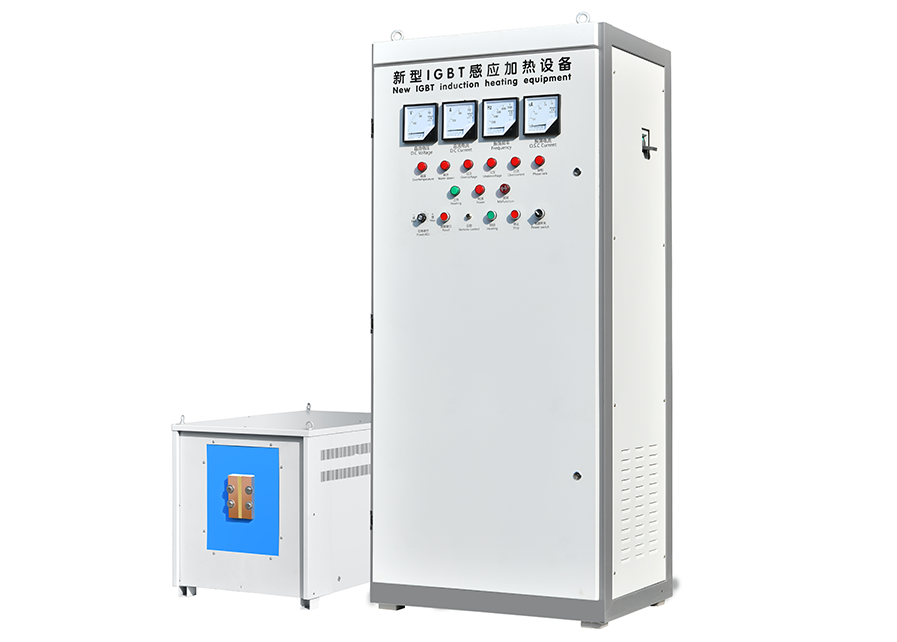 SF-200AB
View This Product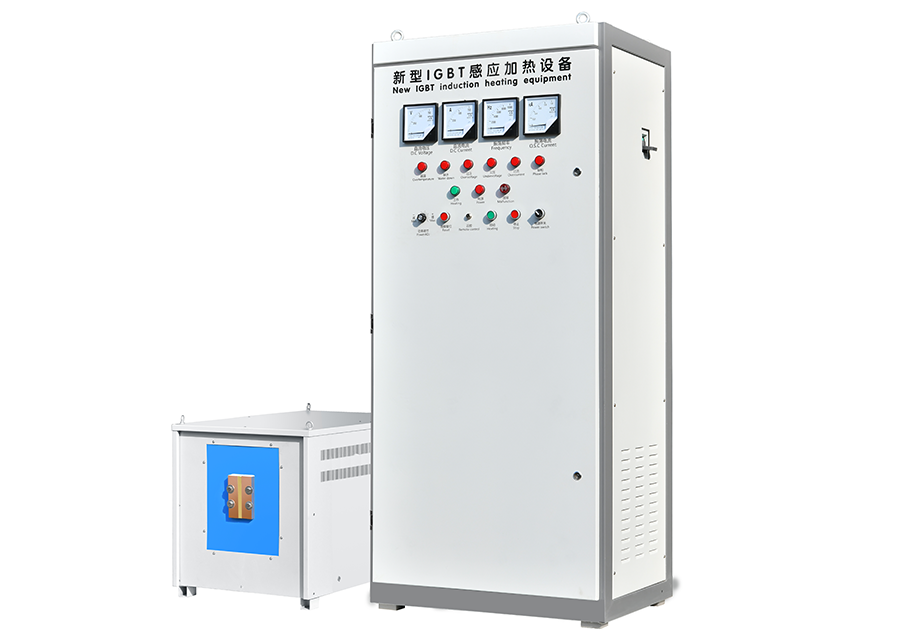 SF-250AB
View This Product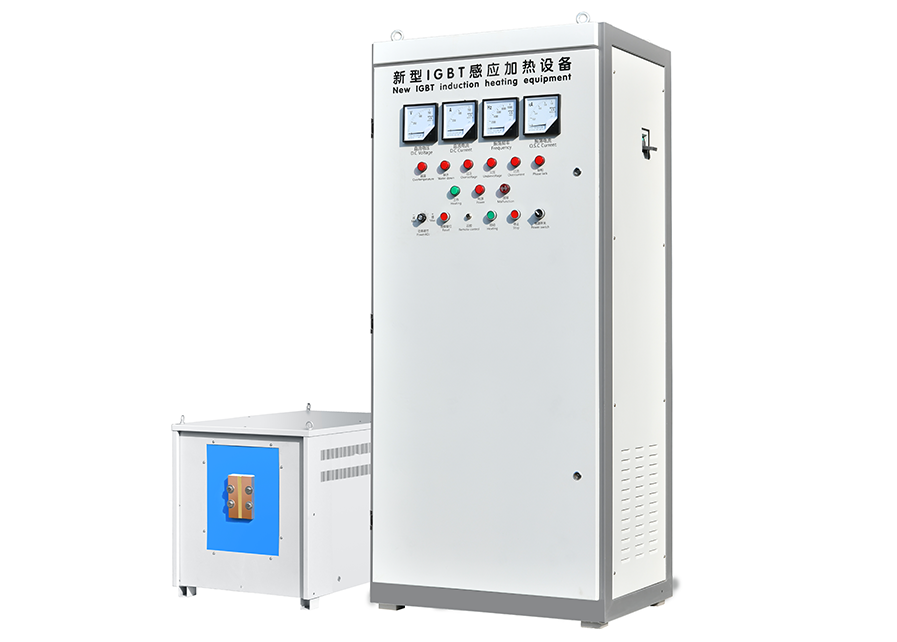 SF-300AB
View This Product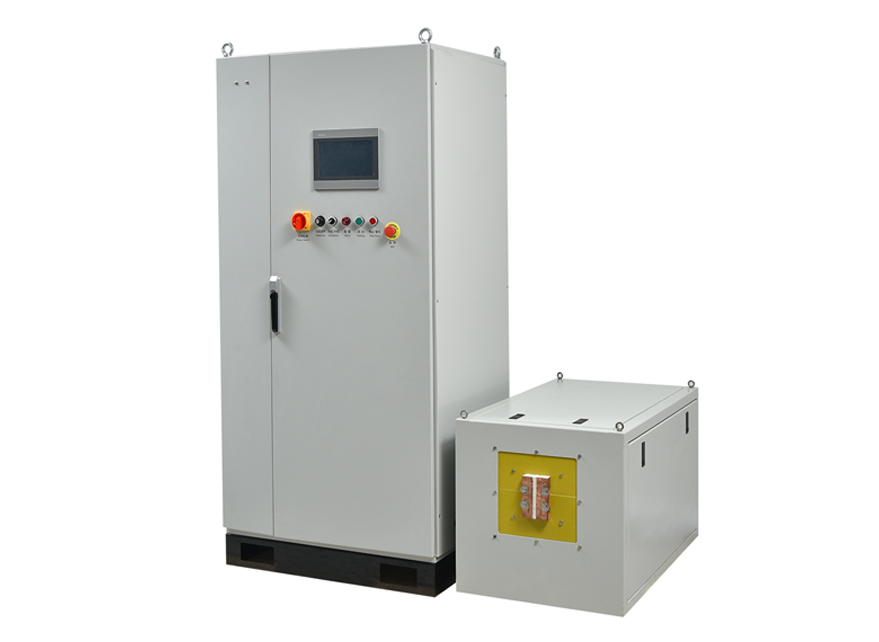 SF-400AB
View This Product
Main model and specifications
Model
SF-30A
SF-30ABS
SF-40ABS
SF-50ABS
SF-40AB
SF-50AB
SF-60AB
Max output power
30KW
30KW
40KW
50KW
40KW
50KW
60KW
frequency
10-40KHz
10-40KHz
10-40KHz
10-40KHz
10-40KHz
10-40KHz
10-40KHz
Max input current
48A
48A
62A
75A
62A
75A
90A
Working voltage
342-430V
Input voltage
3phase 380V 50HZ or 60HZ
Duty cycle
100%
Water flow
15L/min
(0.2Mpa)
15L/min
(0.2Mpa)
32L/min
(0.2Mpa)
32L/min
(0.2Mpa)
32L/min
(0.2Mpa)
32L/min
(0.2Mpa)
40L/min
(0.2Mpa)
Generator weight
55KG
37KG
38KG
38KG
70KG
75KG
77KG
Transformerweight
x
23KG
23KG
28KG
40KG
45KG
60KG
Generator size(mm)
600x300x610
650x285x600
650x285x600
650x285x600
820x465x900
820x465x900
820x465x900
Transformer Size(mm)
x
415x305x375
415x305x375
415x305x375
415x410x355
415x410x355
465x435x470
Shipping size
690x400x730
700x660x800
700x660x800
700x660x800
1010x920x1100
1010x920x1100
1010x920x1100
Shipping weight
79kg
76.5kg
78kg
80kg
145kg
155kg
170kg
Model
SF-80AB

SF-100AB
SF-120AB
SF-160AB
SF-200AB
SF-250AB
SF-300AB
Max output power
80KW
100KW
120KW
160KW
200KW
250KW
300KW
frequency
10-40KHz
10-40KHz
10-40KHz
8-30KHz
8-30KHz
8-30KHz
8-30KHz
Max input current
125A
155A
185A
245A
310A
380A
455A
Working voltage
342-430V
Input voltage
3phase 380V 50HZ or 60HZ
Duty cycle
100%
Water flow
50L/min
(0.2Mpa)
50L/min
(0.2Mpa)
68L/min
(0.2Mpa)
68L/min
(0.2Mpa)
80L/min
(0.2Mpa)
80L/min
(0.2Mpa)
100L/min
(0.2Mpa)
Generator weight
135KG
136KG
137KG
138KG
185KG
192KG
198KG
Transformerweight
80KG
80KG
95KG
108KG
116KG
123KG
126KG
Generator size(mm)
900x550x1180
900x550x1180
900x550x1180
900x550x1180
830x720x1860
830x720x1860
830x720x1860
Transformer Size(mm)
560x460x470
560x460x470
560x465x470
710x470x500
900x550x620
900x550x620
900x550x620
Shipping size
1150x1010x1360
1150x1010x1360
1150x1010x1360
1150x1010x1360
1000x800x2000
1180x650x1000
1000x800x2000
1180x650x1000
1000x800x2000
1180x650x1000
Shipping size
282kg
285kg
305kg
316kg
275kg
156kg
285kg
168kg
292kg
175kg
Main characteristics
IGBT inversion technology based LC series circuit .
Phase locking looping technology and soft switch ensure good reliability, realize power and frequency tracking automatically.
Diode rectifier cause high power factor more than 0.95
Working continuously with 100% duty cycle, power can be instantly turned on or shut off.
Perfect protective circuit and cooling system design, which ensure the good reliability of machine.
Low energy consumption: converts up to 97.5% above of the expended energy into useful heat. energy saving 15%-30% compared with SCR induction heating machine.
Environment friendly, clean, non-polluting process which will help protect the environment, improves working conditions for your employees by eliminating smoke, waste heat, noxious emissions and loud noise.
Operating and installation easily and safely
Can substitute traditional heating methods.